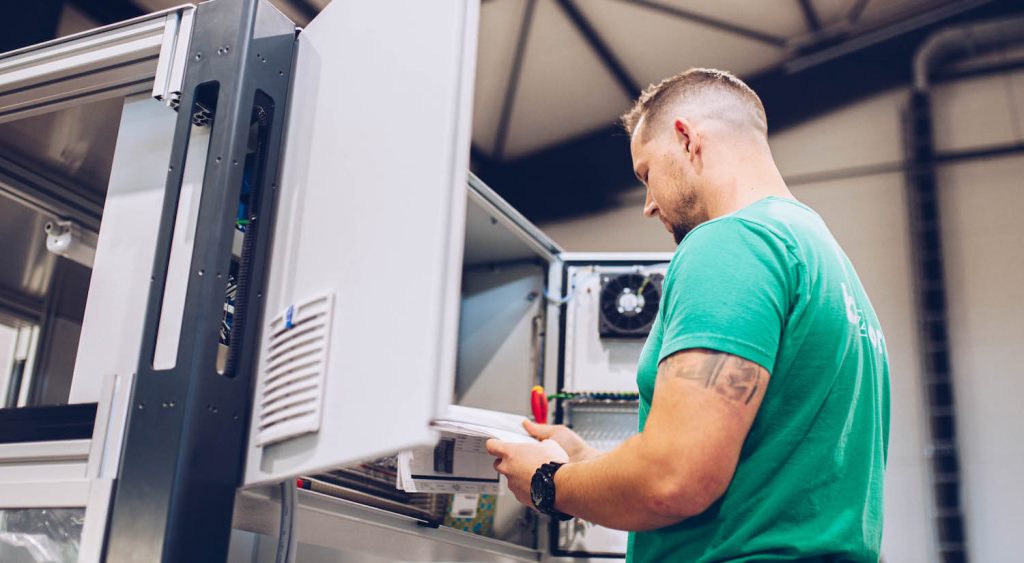 Why is service essential?
Faults in the operation of devices, products and systems occur for a variety of reasons. It is economically more preferable not only to prevent faults but also to have a prompt response to remove them. Expertise and speed become essential success factors.
Service includes:
Service and maintenance of PLC systems, drives and wiring
One-time or regular service inspections of control systems according to service contract
Specification of spare parts according to customer needs
Purchase, storage and supply of spare parts
Remote monitoring of installed technology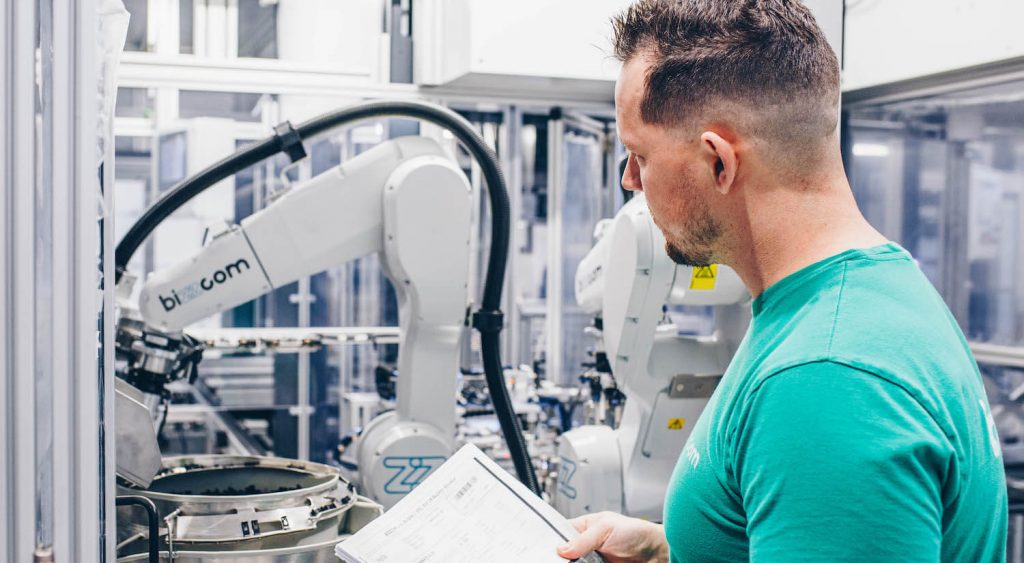 Why can training be beneficial?
The latest machines and equipment consist of increasingly complex technologies. In addition to service, our support also includes training service or technical staff. By increasing the skill of their employees, our customers are able to operate the supplied technology themselves, minimize operator errors, respond immediately to changes in the production cycle and thus increase the efficiency of their production.