Our company
Our company has been carrying out its activities for more than 15 years with the intention of building a long-term partnership with customers. By perfect knowledge of their goals and needs it is possible to make the right decisions in a process that leads to their high satisfaction.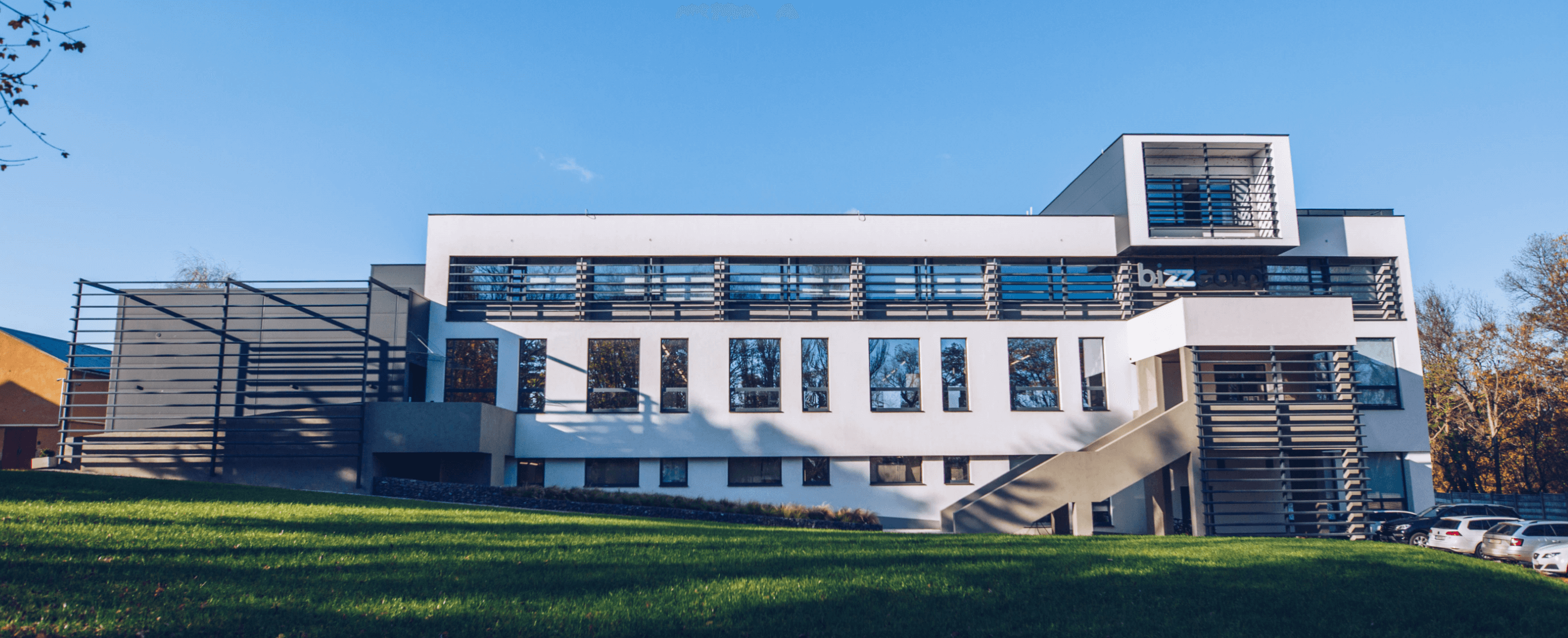 Our vision is to be a technological leader in the production of automated machines and devices.
Vision
Our mission is to maximize the benefits of computing by optimizing devices used, combined with state-of-the-art technologies and procedures, so that customers can focus on their core business.
Mission
Our strategy is to combine human intelligence, instinct and judgment with robotic power, perseverance and accuracy.
Strategy
History of the company
The history of the company dates back to 2007 when it was founded under the trade name Bizzcom s.r.o. and focusing on providing services for industry (BIZZ – COM stands for "business company").
2007
Establishment of the company in Trnava, Malženická cesta.
2014
Growth of capacities and subsequent relocation to the city industrial park in Trnava.
2018
Relocation to our own premises of the Bučany industrial park where the company currently owns 4000 sq meters production area and 2000 sq meters office space area.
Partners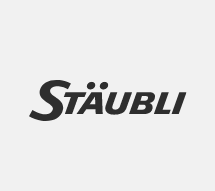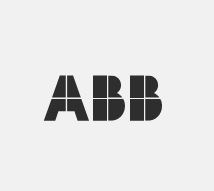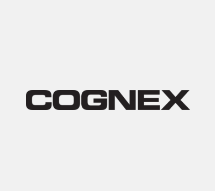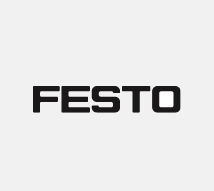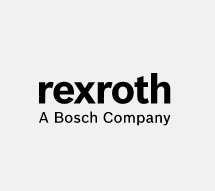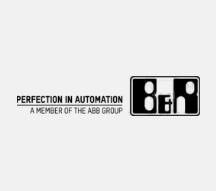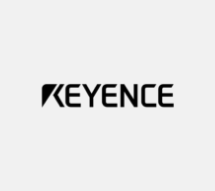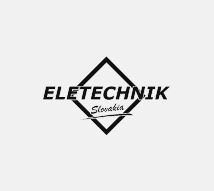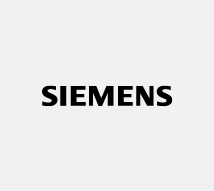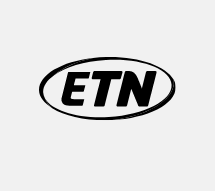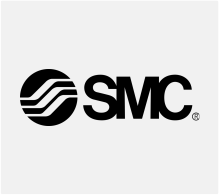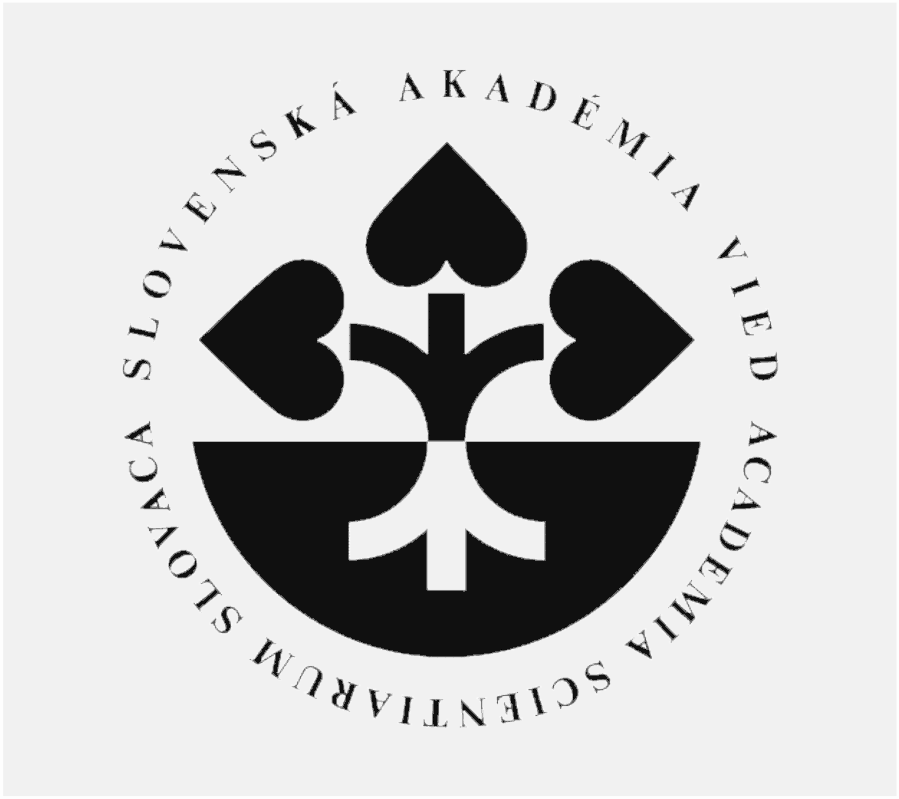 RESEARCH PARTNERS