3D printing and vacuum casting
Through innovative technologies in the areas of 3D printing and vacuum casting, we are able to meet the growing requirements of our customers for the variety of materials produced, quality and shapes of output products.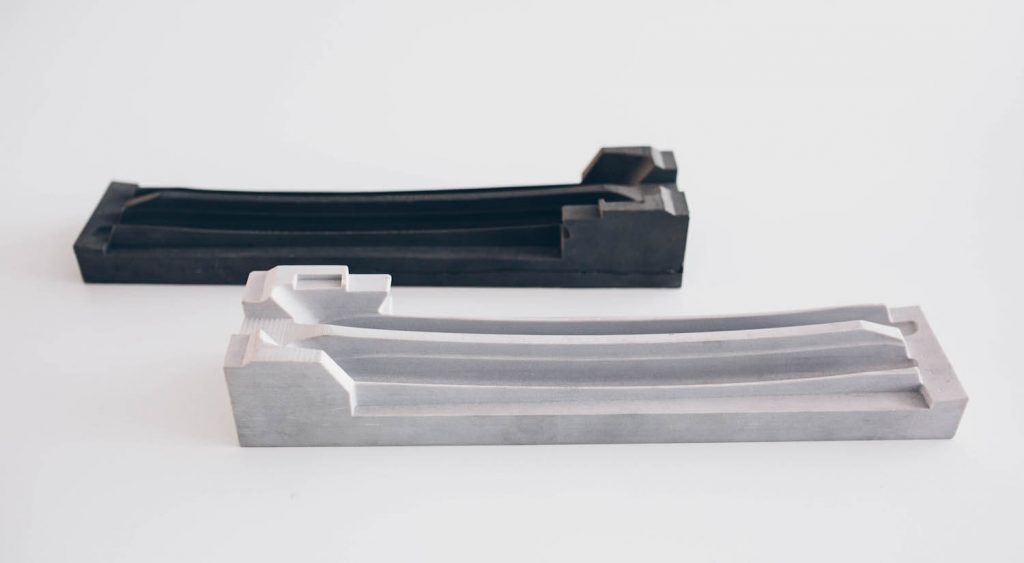 3D prototyping
In the field of 3D prototyping, we own 3D printers that enable printing full-colour model based on powder composite or ABS plastic. The model is finalized according to the customer's requirements, depending on whether it is for presentation purposes or functional tests.
Vacuum casting
It is an ideal solution for small series production where tested prototype is used for the production of a mold and then a copy is produced. We offer vacuum casting for casting 3D models or other products which allows efficient, fast and very accurate production of parts from materials of various chemical composition.