Industrial devices
We are a full-fledged integrator with our own development, production and assembly. We design and manufacture complex solutions for various types of industry, from simple single-purpose devices to complex automated production and assembly lines.
The works are designed and manufactured on a turnkey basis according to the technical specifications of customers with regard to safety, reliability and guaranteeing the highest quality.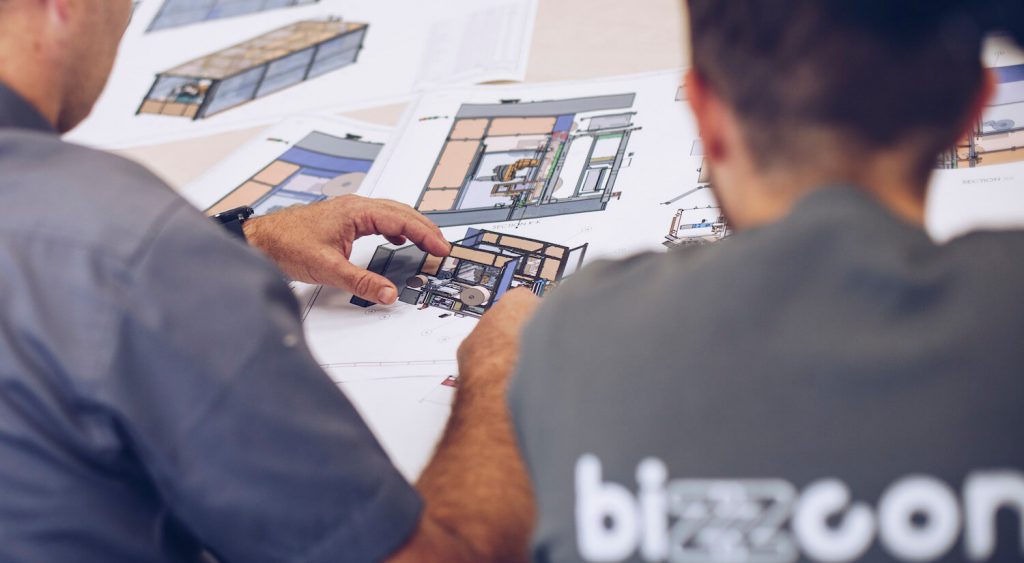 Device development
Devices are designed by the design department, which consists of highly qualified professionals with many years of experience. An integral part of creation of a device is the design of mechanical construction, electrical and pneumatic distribution and the creation of the necessary software. The production, assembly and revitalization of the devices and units themselves take place in the company's production facilities that are equipped with the necessary technical capacities.
The company designs and manufactures:
How does the process look like?
Creating the device design is based on a proven context that includes implementation of customer requirements into each phase of design and production of devices.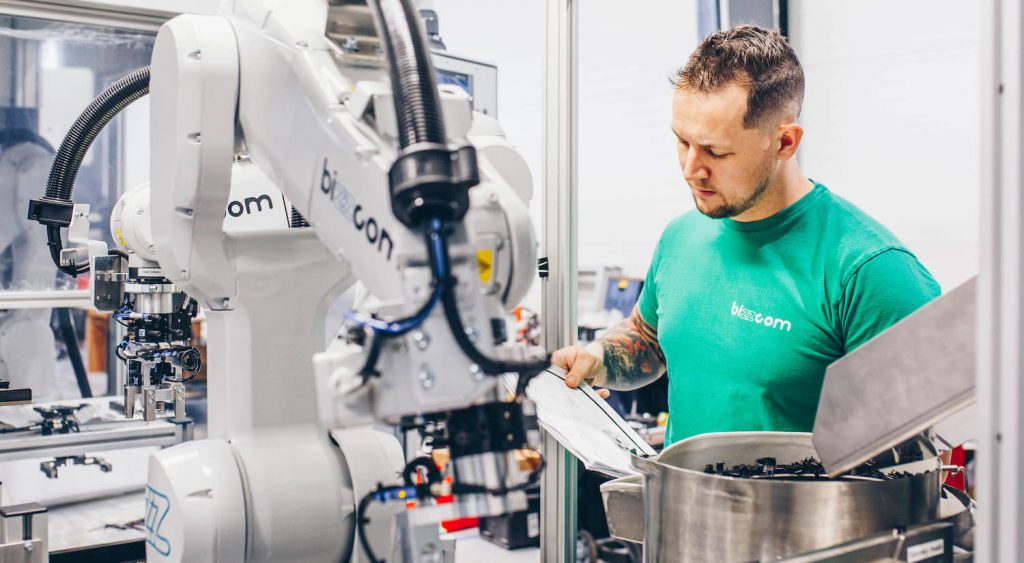 Steps of our cooperation

Consulting
Problem analysis or technical specification analysis
Concept design
Design of the most suitable device con
Solution design
Elaboration of project documentation for the device
Production and assembly
Production and assembly according to technical documentation
Automation and robotics
Simulations, programming of control systems and robots
Installation
Installation of the device at the customer
Recovery and commissioning
Recovery, testing, operator training and commissioning
Service
Technical support during the warranty and post-warranty service