Sale
Besides projects for the machinery and devices production, you will also find the following products and services in the offer of our company: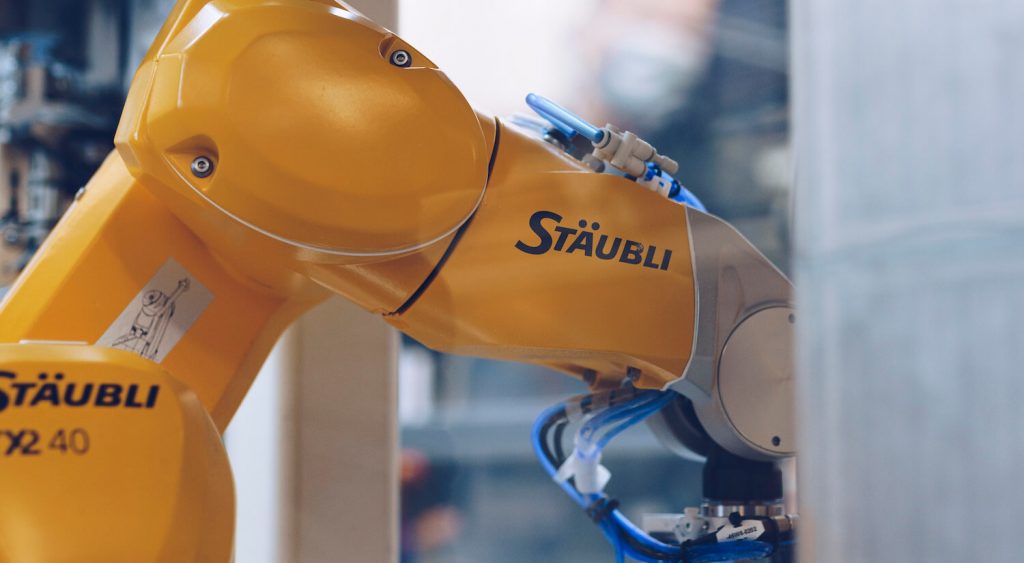 Stäubli robots
BIZZCOM is distributor and integrator of unique Stäubli industrial robots. We design solutions in a way that makes the most of their strengths.
More information about these specific machines at www.staubli.com
Main advantages Stäubli robots:
Smart design
Closed arms, no external cabling
Suitable for any environment from adverse dirty to sterile
IP65/67 for the whole arm with overpressure set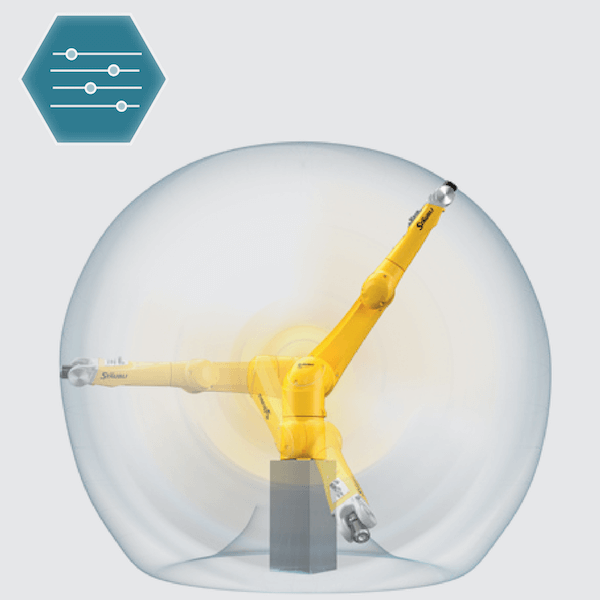 Flexible integration
Large and efficient work area
More mounting options for flexible integration
Small base area for all lines of robots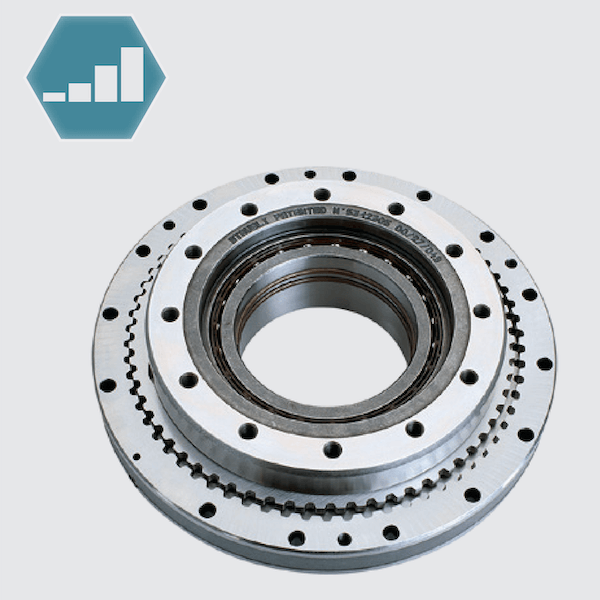 Great performance
The patented JCS gearbox, specially designed for robots, brings high dynamics, agility, and accuracy
Compatible with NSF H1 food lubricant without loss of performance
19-bit multi-turn absolute encoder technology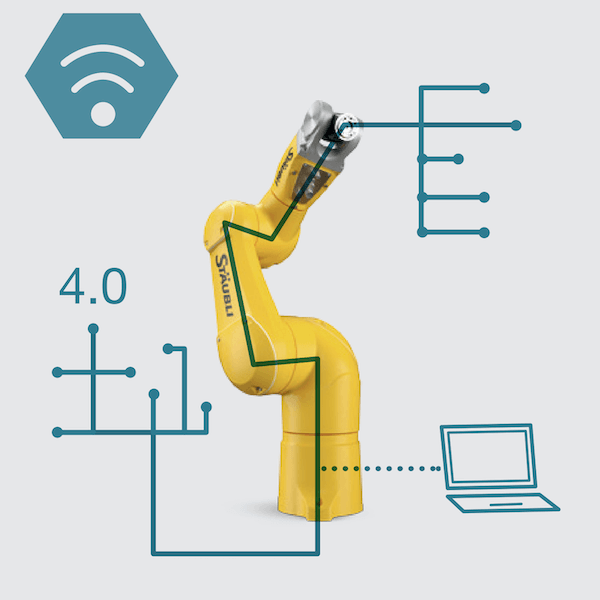 Connection for Smart production
Integrated electrical and pneumatic user circuits, including Cat5e
Compatible with all production devices, ERP and standard protocols, including OPC UA
CS9 controller with integrated web server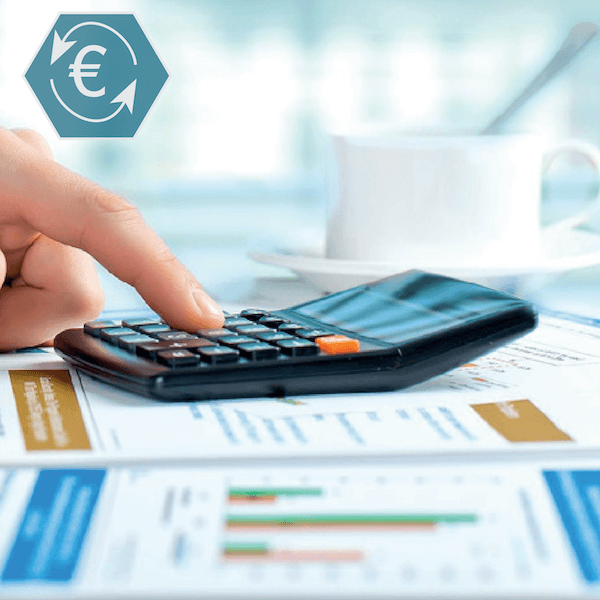 Safe return on investment
Lower total price and faster return on investment
The most energy efficient robotic system according to VDMA 24608 norm
Long service life and low maintenance required, all components easily accessible and replaceable
Software solutions
Within Industry 4.0, we supply software solutions for machinery visualization in a virtual or augmented reality environment. The platform offers display production data from machines, train operators, assist in service and many other functions in this digital space. For more information, please contact us.