Advantages of fully automated production
The benefits of using industrial automation in production are now so obvious that the number of companies that are aware of the technological and economic benefits of its introduction is increasing every year.
For more than 15 years, we have been developing complex automated production and assembly units for our customers by integrating special machines and robotized workplaces. During this period, we have successfully implemented more than 700 projects for our customers in Europe and America.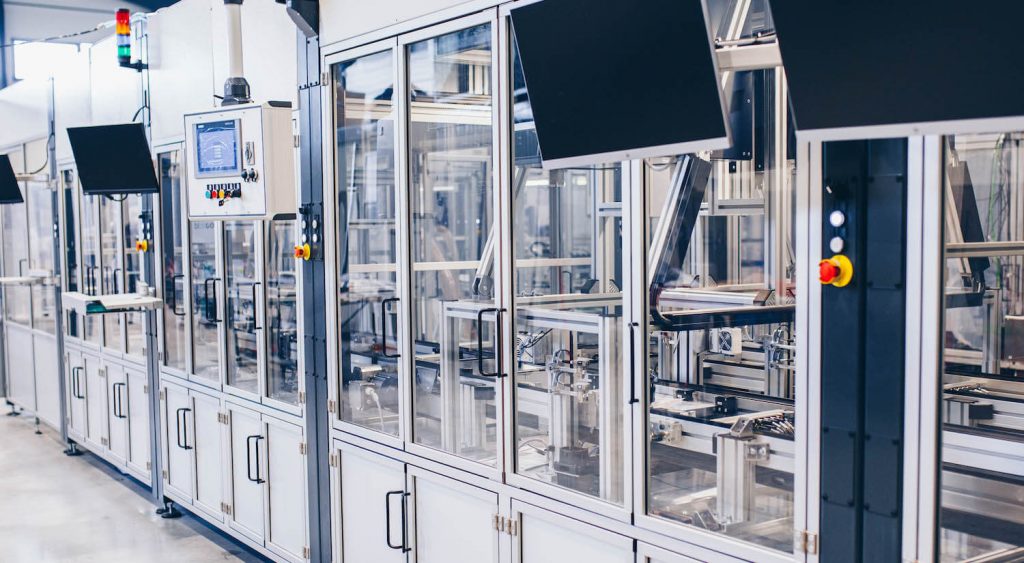 Bizzcell
The result of this development is our modular solution of BIZZCELL industrial cells which is based on a number of implemented production lines specialized in specific applications. We can integrate the following processes in cells: assembly, welding, pressing, riveting, screwing, gluing, handling, quality control and others.