More than technology
designed & manufactured
by Bizzcom
About
We are a full-fledged integrator with our own development, production, and assembly. We design and manufacture complex solutions for various types of industry, from single-purpose devices to complex automated production lines.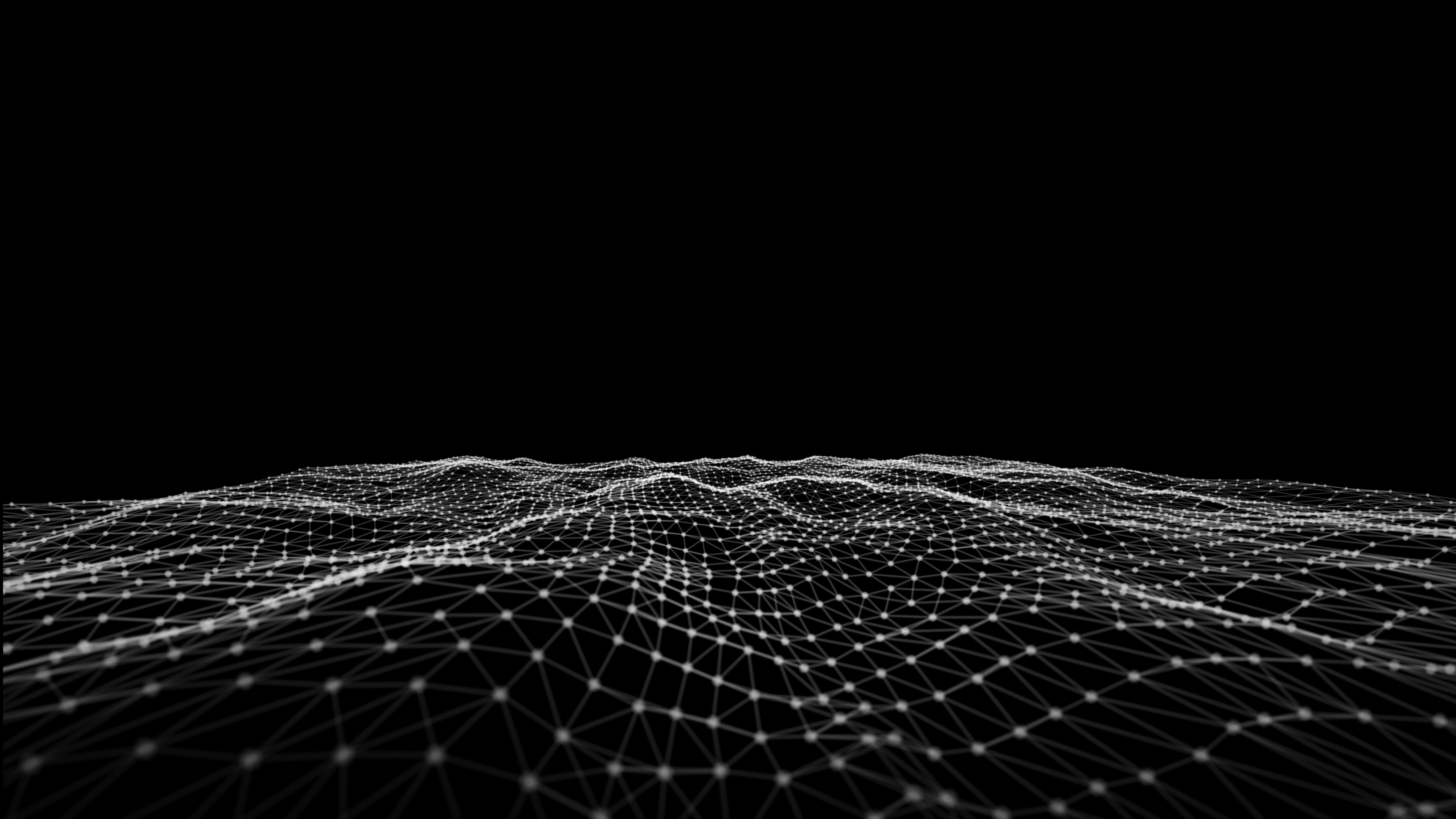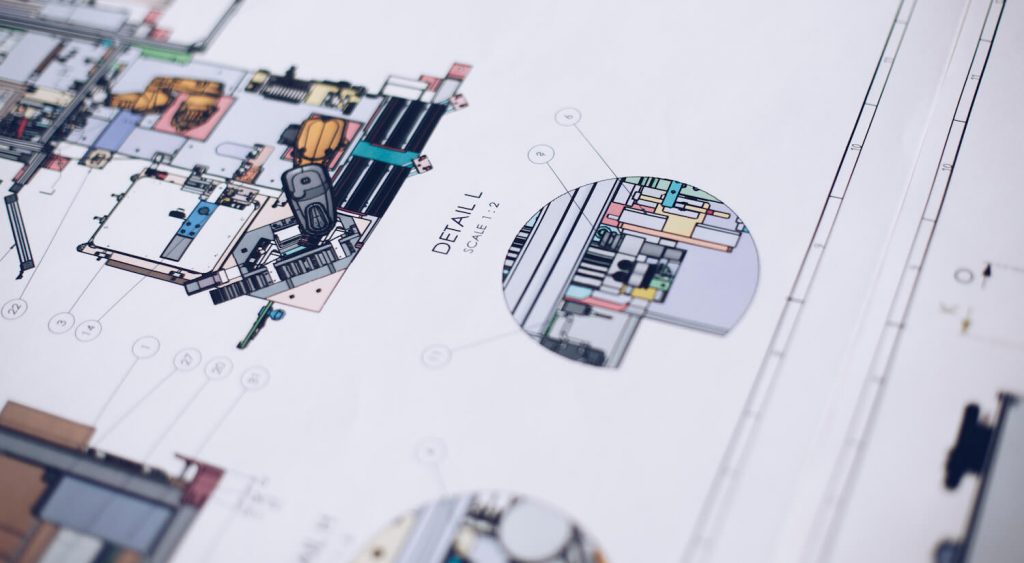 Automation and Robotics
Software is created according to standards and requirements of the customer. We offer programming, animation, and debugging PLCs, robots or manipulators from various manufacturers. It's possible to connect to superior information systems and a web interface, too. For robotic applications, off-line simulation is used during design with an emphasis on reach, load and phase of the cycle.
Construction
Mechanical and pneumatic design of the device. We create designs in 3D construction programs. The output of the work is a 3D model of the device, 2D production drawing documentation and pneumatic diagrams.
Electroprojection
Design of the electrical part of the device. Wiring diagrams are created in EPLAN. The output of the work is a complete electrical documentation of the device.
Production and assembly
Production of parts according to production design documentation. Subsequent assembly of mechanical, pneumatic, and electrical components of machines according to the production technical documentation.
Steps of our cooperation

Consulting
Problem analysis or technical specification analysis
Concept design
Design of the most suitable device con
Solution design
Elaboration of project documentation for the device
Production and assembly
Production and assembly according to technical documentation
Automation and robotics
Simulations, programming of control systems and robots
Installation
Installation of the device at the customer
Recovery and commissioning
Recovery, testing, operator training and commissioning
Service
Technical support during the warranty and post-warranty service
Single-purpose machines
We design and manufacture single-purpose machines and jigs primarily for the automotive, electrotechnical, pharmaceutical and food industry. We are experienced in the production of machines for various forms of assembly and production operations.
Assembly and production lines
The advantages of deploying fully automated production are so obvious in the current market situation that the number of companies that are aware of the technological and economic benefits of its introduction is increasing every year, despite the initial costs.
Special Stäubli robots
In addition to standard industrial robots, we are a distributor and integrator of special Stäubli robots which, due to their technical parameters and reliability, are designed for special production environments with an emphasis on cleanliness and accuracy.