What are single purpose machines?
We design and manufacture single-purpose machines and jigs so that they meet the required performance, utility and quality criteria of our clients. This makes the production process more effective and reduces its overall costs.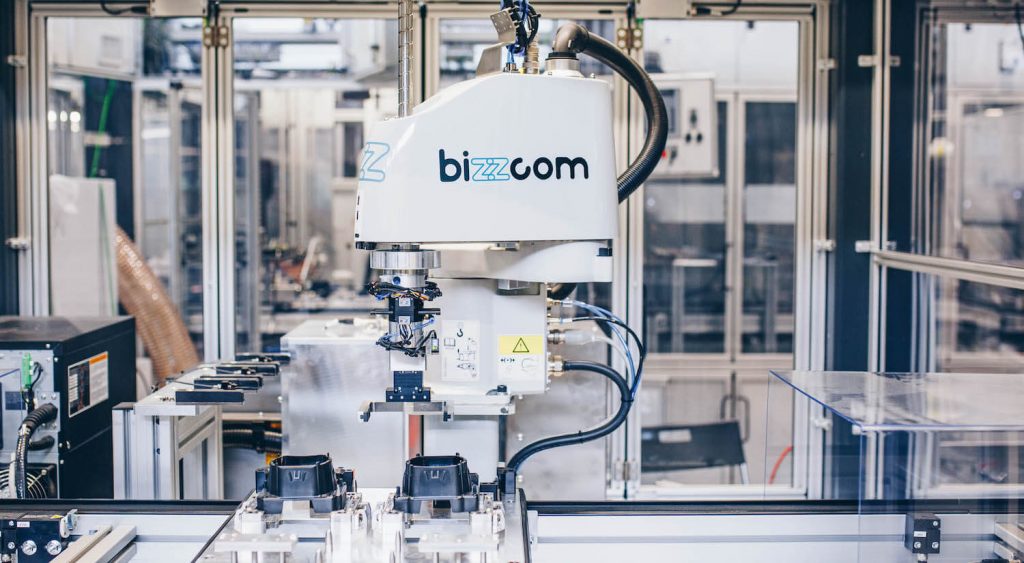 Use of machines
Our machines are used mainly in the automotive, electrotechnical, pharmaceutical and food industries. In addition to single-purpose machines for handling and assembly, we also develop special machines for lubrication, gluing, pressing, measuring and quality control.
Machine jigs
We supply separate jigs for production, assembly and handling. The jigs are installed in special machines or as grippers for robots.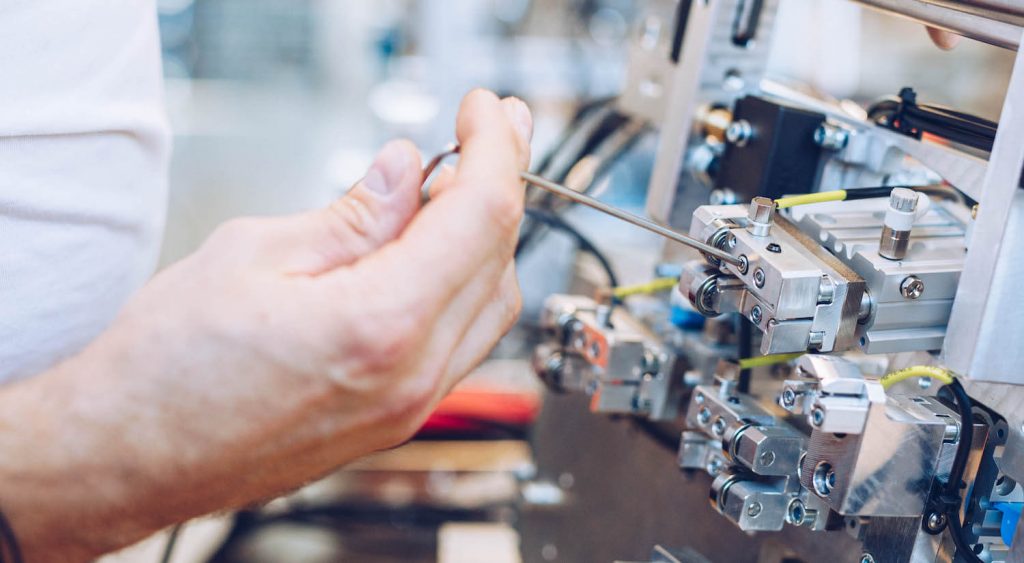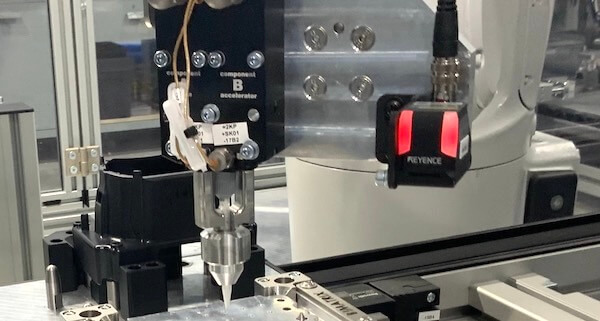 Devices for lubricants, adhesives and sealants application
We manufacture machinery with regard to precise dosing and constant application of the layer to the necessary areas with control of the quality of application and deposition.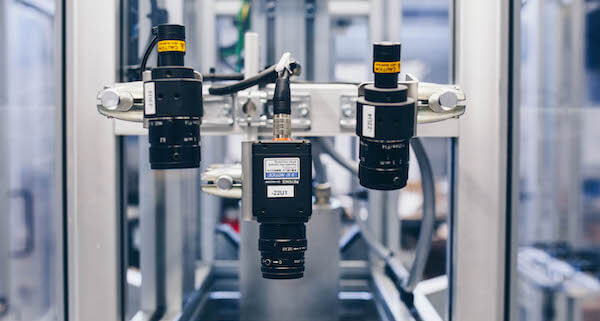 Control and measuring devices
Product quality control with monitoring of dimensional accuracy, quality and completeness of assembly, fitting of parts and various other specified parameters. The control is performed continuously or at the end of production.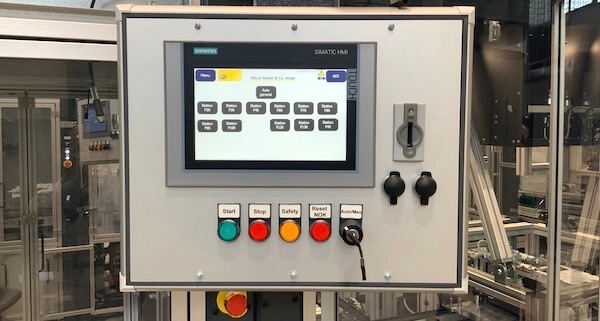 Adjusting devices
We design and manufacture in such a way as to enable precise adjustment of components, adjustment of the intensity and position of exposures of illuminated products, tightening torques and calibration of assembled products.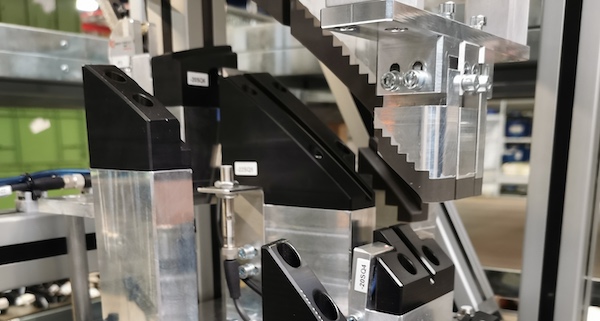 Pressing and heat riveting of plastics
Machinery and jigs for thermal riveting of plastic parts according to customer requirements.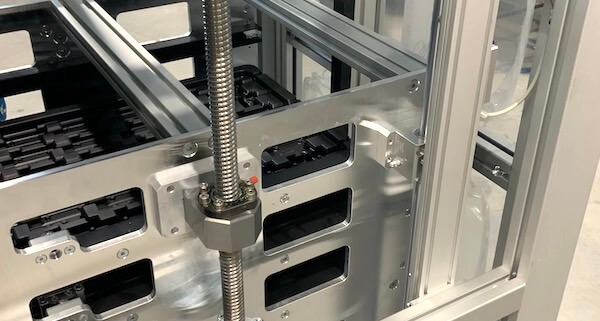 Storage systems
Storage systems for automatic lines manufactured with emphasis on optimizing the production process.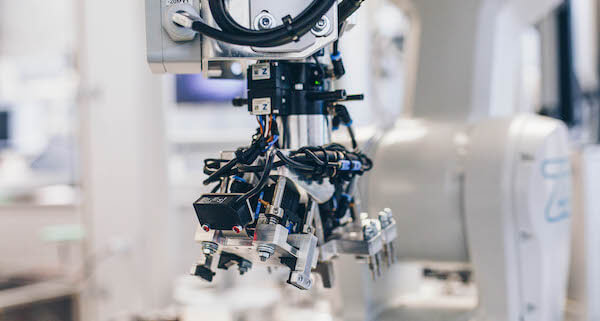 Specialized industrial devices
For example, end ejectors for industrial robots, grippers, lubricating heads, burner devices, clamping heads and others. We design and manufacture these according to the customer's technical requirements.